Malala Yousafzai sends Message of Thanks & Encouragement as She Exits Nigeria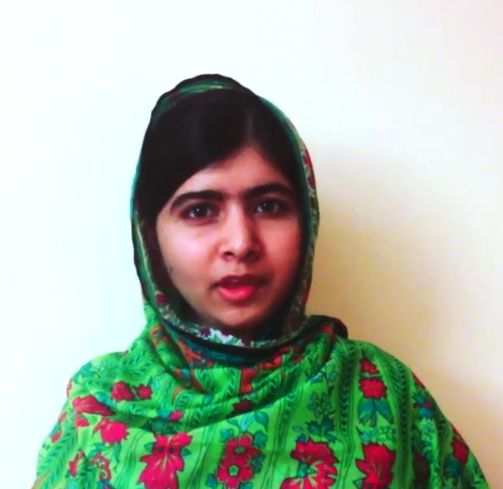 Before departing Nigeria, 17 year old Pakistan girls' education activist Malala Yousafzai who came to Nigeria to campaign for the school girls abducted by Boko Haram, she offered a special message of thanks and encouragement.
She ended with, "We must never lose hope". While speaking to reporters, she told the sect to "stop misusing the name of Islam".