"No Survivors in Air Algerie Crash" – French President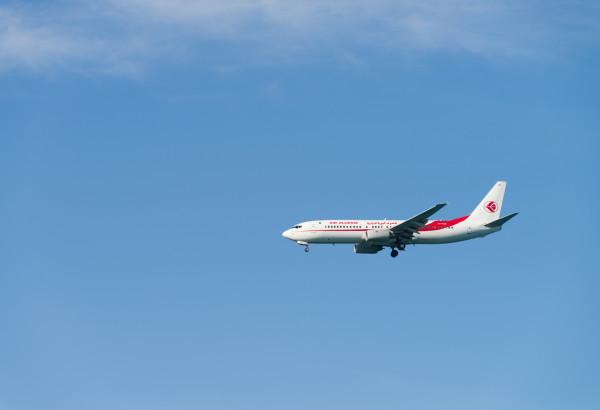 French President, Francois Hollande, announced today, Friday July 25th, that there are no survivors in the crash of the Air Algerie flight, which disappeared from the radar, and then crashed en route to Algiers from Burkina Faso.
There were 110 passengers and six crew members on board.
Hollande also revealed that one of the aircraft's black boxes has been found in the wreckage, and would be taken for investigation,
abc news
reports.
According to reports, the pilot had requested permission to change course because of bad weather.
***
Our condolences go out to the family and loved ones of the passengers. R.I.P.