Bargains: Get 10% from Men's Sex Clinic International
Check out these discount for men.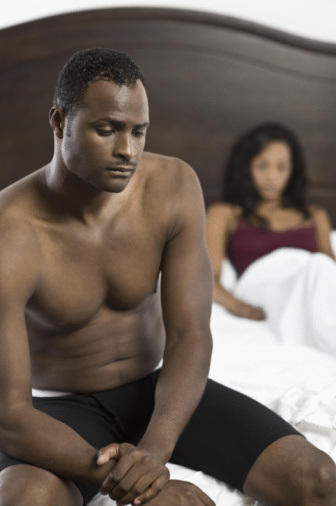 Do you face issues like early ejaculation, weak erection and low libido?
These issues are some of the common sexual ailments Men's Clinic International has successfully treated for almost 20 years.
Visit their clinic at 12A Olatunde Ayoola Avenue, behind Bertola Machine Tools, Anthony Village, Lagos, between 9th July 2014 and 16th July 2014, to get 10% off the one-time registration.