First Lady Fayemi claims Ekiti's Election was Manipulated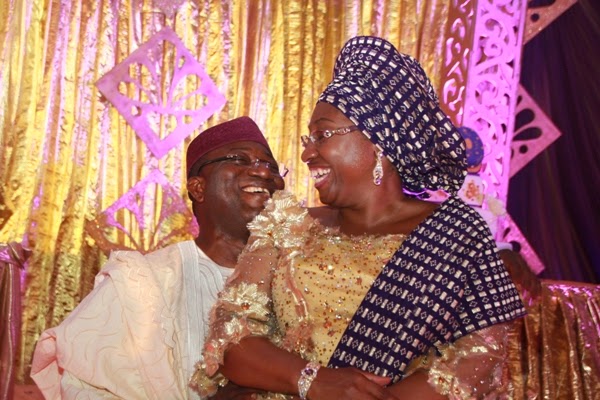 Erelu Bisi Fayemi
, the first lady of Ekiti State, claims that events unfolding after the governorship election of the state on June 21st, was manipulated.
If you recall, the former governor Ayo Fayose won the election.
Bisi Fayemi made the declaration while delivering a keynote address at the 50th anniversary public lecture and award ceremony of the state chapter of the International Federation of Women Lawyers.
According to Punch Newspaper, she was given an award at the event for her contributions to women rights and empowerment.
"I would like to state that we have not heard the last about the election. Two weeks after the immediate confusion and hysteria of the June 21 election, a picture has begun to emerge.
This will, hopefully, reframe the debates emanating from and about Ekiti and the choices they allegedly made on that day.
In due course, the full and real story of how the Ekiti election of June 21 was manipulated from source will be revealed. There are many implications for Ekiti people having voted the way they supposedly did." Bisi Fayemi revealed at the event.