Get Your Fabulous Date Night Outfit Fix with NdaniTv's Style Guide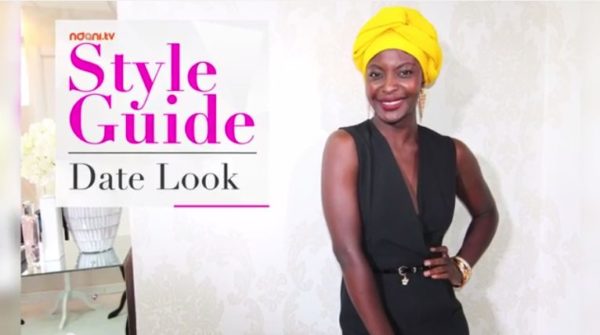 It's Friday!
For some people this is Movie Night, for others it may be Date Night with the Girls; but with
Ndani Tv's Style Guide
, we're giving you the perfect guide to looking fab for a Date Night.
So let's follow Folu as she takes into a fab boutique and picks out three outfits for a Movie Night, After-Work Date and Cocktail Evening.