It's "Extremely Upsetting"! Jennifer Hudson Addresses Illuminati Reports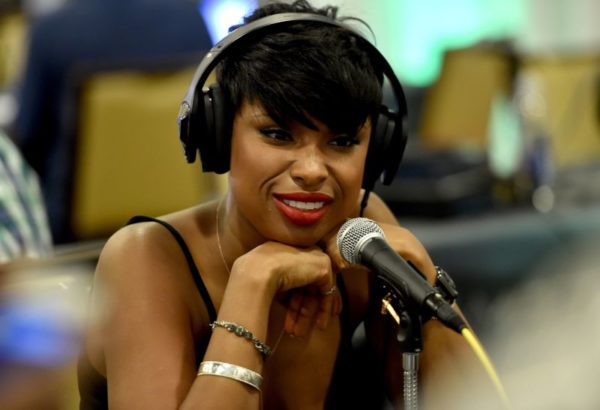 Tragedy struck in October 2008 when
Jennifer Hudson
's mother, brother, and nephew were killed by her sister's estranged husband.
Jennifer who won an Academy Award for her stellar role in "Dream Girls" two years earlier was thoroughly devastated.
A few months later, Jennifer's star power reached new heights. She got an endorsement deal with Weight Watchers, her self-titled album produced hits like Spotlight and she got booked for many gigs.
Unfortunately, there have been numerous crazy reports that the 32-year-old "Walk It Out" singer joined the famed secret cult Illuminati, alleging that the alliance killed her family and made her more famous.
In an interview with
DC's Majic 102.3
, she shut down the reports, calling the allegations "extremely upsetting".
"I think people find a way to discredit people in everything you do. Nothing is ever what it really is. And at the end of the day, we all work hard for what we get and what we do just like anyone else. And it's unfair that some people would be that cruel to impose such negativity on things that is done from a positive place and perspective. And it's very hurtful and extremely upsetting. Especially coming from a Christian standpoint.

Every time I hear stuff like that, I'm like 'You will not take the credit for God's work and give it to Satan. Not on my watch. Not on my watch.' So again, it's extremely upsetting. There's so much to be said about that, but you don't have the time, and neither do I." she said.