Something for Football Fans! Watch the Funny Animated Video by OurOwnArea – "The Real Reason Arsene Signed Ozil"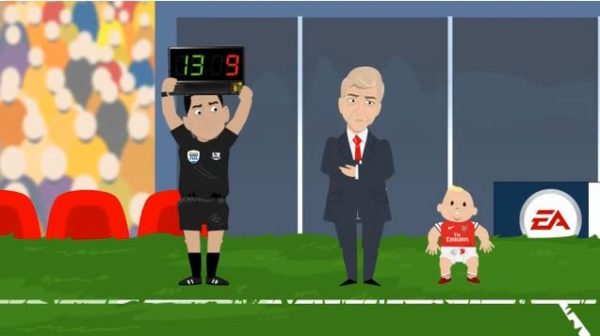 This one is for lovers of football. The transfer deadline was much talked about earlier this week especially with a lot of focus on Arsenal FC and their sale of over 20 players before the new season. On Monday night, Arsenal finally signed Real Madrid midfielder,
Mesut Ozil
for 42.4 million pounds.
The creative guys at
OurOwnArea
have made an animated video of why they suppose Arsenal finally made the signing. It's quite funny.
For more information on OurOwnArea you can visit their
Facebook page here
and their Twitter handle here @OurOwnArea.
Watch the video here and share your thoughts.