UK Brand Aiirkey unveils Bag Campaign for the Trendy Working Lady! View the Images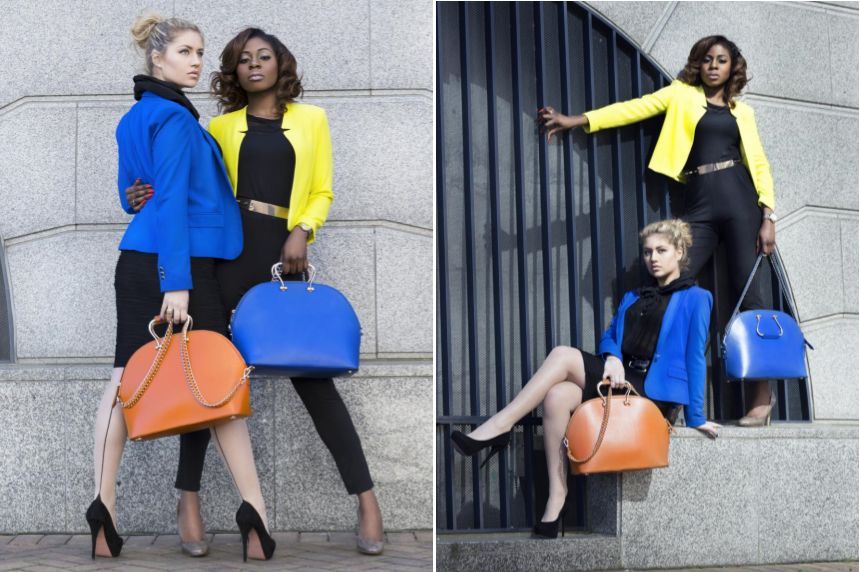 Hey working girls, you're about to get something fabulous for your works style!
UK-based fashion brand
Aiirkey
presents its stylish bag campaign for the trendy professional
.
As described by
Ekene Olele
(Creative Director), the "
bags are like no ordinary handbag; they are different because they are happy bags. That's because they help put a dose of glam and a dose of happiness into the looks of the busy and trendy, particularly on days when planning one's outfit seems impossible due to the lack of time. In fact, they are "save-me" bags that most women would like to have in their wardrobes
".
The bags are simply glam and are great in terms of functionality and come in three types – the "Happy Mary", "Happy Jenny" & "Happy Christa".
View the campaign below.