Oscar Pistorious Granted Bail | Sentencing Hearing Starts Oct. 13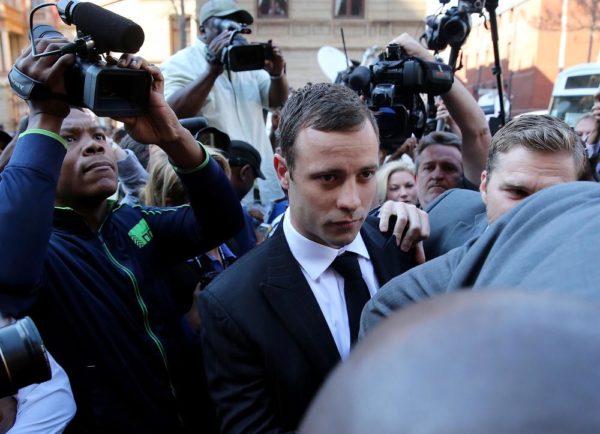 Earlier today,
Oscar Pistorious
was found guilty of manslaughter.
He has been granted bail, and the sentencing hearing will begin on October 13th,
AU News
reports.
Typically, the maximum prison sentence for manslaughter is 15 years. However, sentences could range from five to eight years, according to
CNN.